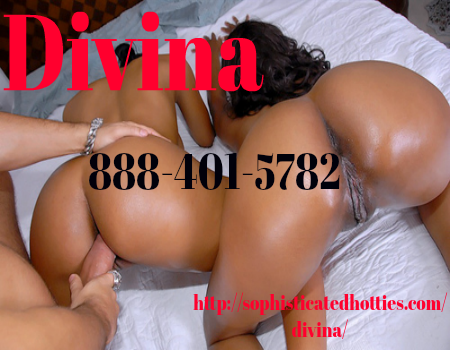 My best friend, Ann, from college had an engagement party. It was a great party with good wine and good music. It started to wind down around 1 am, and Ann asked me to stay to help her and her fiance clean. We finished cleaning and sat down to have one more glass of wine. Somehow the conversation led to us talking about the wildest things we've ever done. Ann gave me a mischievous smile and I knew exactly what she was about to bring up.
"Divina and I slept together when we were roommates in college", she blurted out.
I nearly spit out my wine when she confessed our secret. I looked at David and waited for his reaction. He looked at me and Ann then burst out laughing. The conversation subject changed but we continued to talk into the early morning hours. I yawned and Ann told me to go lay down in their guestroom. I fell into a deep sleep from drinking so much wine. I don't know how much time had passed, but I was awakened with Ann's face between my thighs licking and sucking on my wet pussy while David stood over us with his hard cock in his hand. I spread my legs wider and grinded myself against her mouth. Ann didn't lose any of her pussy licking skills, the girl still had it.
"I want to see you sluts sixty-nine!", he demanded.
We obeyed his command and assumed the sixty-nine position with me on top. We ate each other's wet pussy until we both came. But it wasn't over, David never had black pussy and he wanted to fuck me.
I told them, "Count this as your wedding gift."
I put my face in the mattress and my ass in the air, and let David bang my pussy until his warm cum filled my wetness.