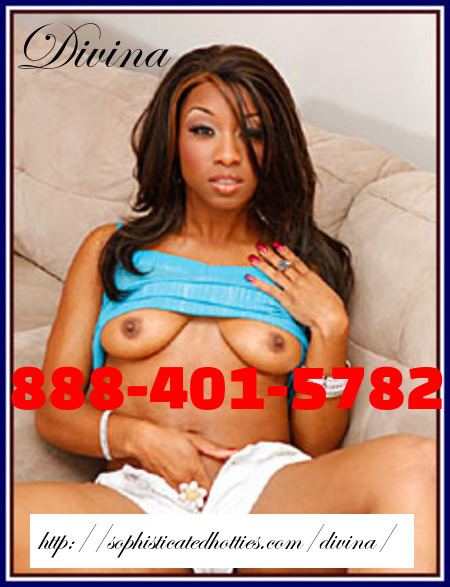 Today was a wild one! I saw this blouse in my favorite store and I wanted it bad. And I would have brought it but I had just paid my rent and my funds were low. I felt like being bad and stuffed the blouse into my purse. But I did it at the wrong time, a security guard suddenly appeared and he saw everything. He gripped my arm and walked me to his office. I was terrified. I didn't want him to call the police, I couldn't go to jail. But my heartbeat slowed when I recognized the lust in his eyes.
"Girl, pull those titties out or I'm calling the cops"
I did as I was told and pushed my top up and pulled my titties out of my bra.
"Bounce bitch, I want to see those titties move"
His commands were making me wet and excited. When he pulled his cock out I knew what he wanted. I got on my knees and crawled to him. I gripped his dick and started sucking. I didn't stop until his jizz filled my mouth.