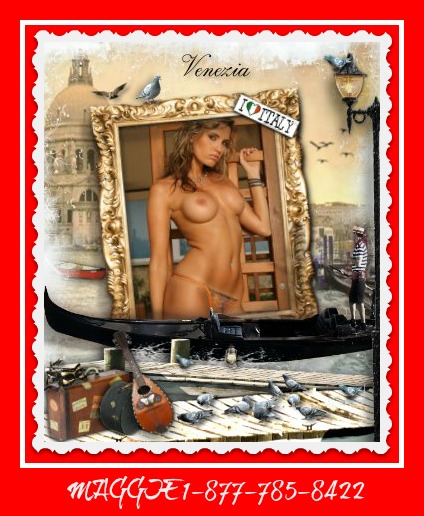 When I was fresh out of school, I told my parents I was going to spend a weekend with some girlfriends at the beach to celebrate graduation. The truth was I was being flown to Venice and Paris, for a whirlwind romantic getaway with my Dad's best friend. He wanted to give me a special graduation present, dinner in Paris and brunch in Venice. At that point in my life, I had never been overseas. I had a major crush on Ted. Every school girl friend of mine did. Handsome, wealthy, intelligent and so very nice. Always lavished me with gifts. Now, I was woman. I could finally pay him back for years of kindness.
When we were on the plane, I couldn't keep my hands off Ted. He seemed a bit shocked, but willing. I put a blanket over our laps, unzipped his pants and gave him a hand job, which of course led to joining the mile high club for the first time. We were in first class and had a big bathroom. Felt so good to have his cock in my pussy for the first time. I had dreamed of it for years. Older men are such better lovers. He made me cum with just his cock.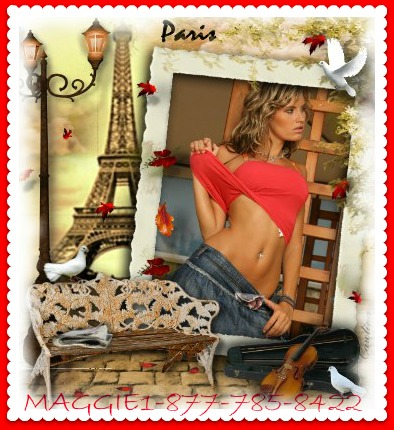 When we landed in Paris, he had a special candle light dinner prepared for me at a little cafe overlooking the Eifel Tower. I should have been jet legged, but I was wide awake on school girl love. It was hard to believe that I had just been in California, now I was having a romantic dinner with a sexy handsome older man in the city of love. After dinner, we stayed the night in a lavish hotel. We made love almost all night long. I had chills fucking the man of my dreams in Paris, France. I wasn't a virgin before Ted, but I might as well have been. No boy I had fucked before him, made me cum.
The next day, we caught a red eye to Venice. He arranged a romantic gondola ride on the Grand Canal, followed by some site seeing. Another night of lovemaking in a posh hotel resulted in my first anal experience. Ted was very gentle, worked his cock in so slowly and tenderly. Amazing. I had no idea that anal sex would feel so good. I have been somewhat of an anal whore since then. Of course I always think of Ted, Paris and Venice when I fuck on a plane or get fucked in the ass. There was much more two that amazing romantic getaway, but it goes down in my history as the best weekend ever. I never fucked Ted again sadly because of his friendship with my father, but we will always have Paris.