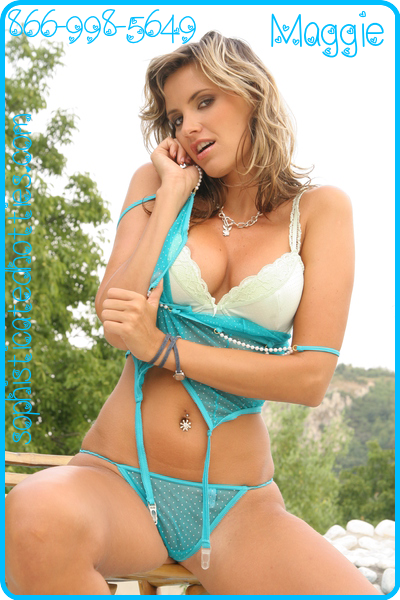 You've worked so hard to get this pussy. You've taken me on multiple dates, paid for dinners, brought bouquets of flowers, and tonight, all your hard work is about to pay off. I tell you to come over for a movie night at my house. When you walk through the front door, you hear me calling you from the bedroom. You get to my room to see me waiting for you on the bed wearing sexy lingerie. Your cock responds instantly, becoming rock hard.
Without a second thought, you take your clothes off and hop onto the bed with me. Lying next to each other, we make out and I can feel your dick pressed against my tummy. I roll on top of you and start to crawl backwards between your legs until you can feel my breath against the skin of your balls. You let out a little moan as I stroke your cock and suck your balls, rolling them around in my mouth. I take the tip of my tongue and glide it from the bottom to the head, circling my tongue at the tip before sliding more of your length past my lips.
Licking and massaging the shaft, I looked up at you as I swallowed every inch. Unable to hold back, you pull me up, roll on top of me, and fuck me hard. With my legs pinned up by my shoulders, you thrust so deep into my slit, I can't help but shake as I squirt from the pleasure. Now ready to bust, you empty your balls as deep into my hole as you can get, filling me with cum. I'd say it was worth the wait!