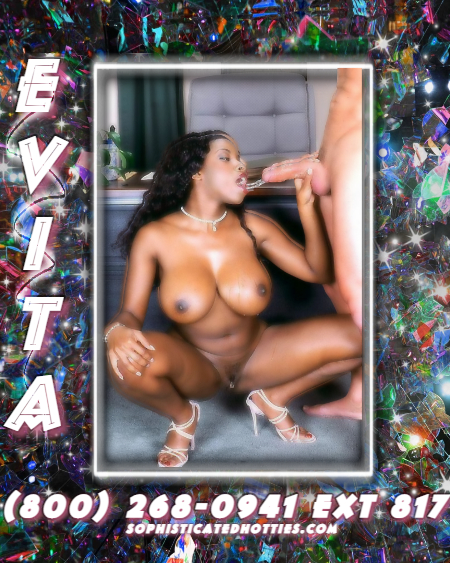 You're going to watch me suck this dick. I like to mind fuck my little dick cucks and show them what I would do if they had a suitable white cock. The rod I'll be servicing will be just as pink as yours but it'll actually be a mouthful, darling. You can come massage his big heavy nuts while I gobble up this yummy white snack. Do you feel how heavy his sac is? It's a shame you have those little buttons for balls, isn't it? I'm going to slap this juicy dick all around your cock hungry face so you can feel the weight of it too. I should be hearing, "Thank you madame" for sharing with you. Tisk Tisk. Your last mistress failed you and it appears as if I am going to have to retrain you.

I can't stand an ungrateful slut so while you're working on my king's cock I'll fetch the paddle.

The smooth firm length of your punishment is making your little cock shrivel in fear. You better not stop sucking that dick up there, whore. The sound of the first whack on your bum made the second one even more enjoyable. Your pasty white ass gets so red when I paddle you. LOL. I hear begging for mercy when I should hear slurping and gagging. I thought you enjoyed being my cock sucking cuck. Don't you want to learn how a real man fills a whore's mouth?

I bet his thick stick churning in my blackberry pie while you lick the drippings would remind you of Dollhouse etiquette. I don't want to run the risk of you cumming during your lesson though so here's what's going to happen instead.

As his regal rod sprays cream all over my tits, I'll be feeding you the mess from my cum filled cunt. I want to see my bull's load coat your tongue as you concentrate on being our cuckold phone sex pet.