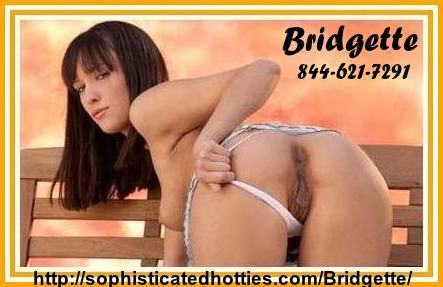 If only my boss knew what a slut I am. Walking through the office, my nipples rubbing to the inside of my top.  I must go to the bathroom a few times a day just to wipe off my wet pussy.
One day after hours, I was still in the office. I went into my boss' office to drop off some paperwork, I always flirt with him even though he's married. He came in the door. We were the only two there. He had asked me what I was doing there so late. I tell him that I've been a very bad girl. He immediately pushed me over the desk and aggressively pulls my skirt up over my hips. And before I even had a second to blink, he was spanking my bare ass incredibly hard. He shoved my panties into my ass as he was hitting my ass hard, whilst telling me what a bad girl I've been.
He inserted two fingers into my tight cunt just to see how wet this was getting me. I was soaked and I cried for more. Then I begged him fuck me. He tortured me a little longer till I got pissed off and pinned him down, holding onto his wrists and jumped on top of his cock. No one was going to torture me and get away with it. So, I drove my dripping little pussy so very hard onto him, with my tits devouring his face. He was in heaven.
I came so fucking hard and begged him to make me his cum dumpster, which he happily obliged.
Once he was finished filling up my little slut hole, he grabbed me by my hair, tugged and gripped it tightly and said 'This is exactly what being naughty will get you'.