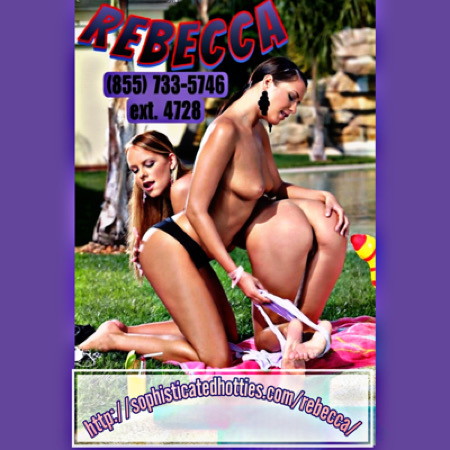 Co-eds and sex go hand in hand. Young sexy sluts whoring around with all the cock and cunts they could ask for and freedom to do what they pleased.  So sexy and sooo very dirty. That describes my days in school
When I was going to college, I stayed wet and down to suck and fuck anything and everything I encountered. Every single night I was out looking for a new dick to ride and boy did I find a lot. Also found a decent amount of pussy to top it off. I met some of my best friends when their tight smoothed pussy lips were thrown in my face at a party of our colleges star quarterback.
I think I hold the record for that night of how many of hot sexy women had my tongue up their cunts as well as how many of these horny college students had cum inside my tight wet cunt.  I don't think of it as being a bad whore. I prefer to think of it that I just like good sex and lots of it. Plus, I was all about good grades so it's not like it got in my way of getting an education. In fact, I used my love for sex to help everyone get good grades.
My sophomore year, the football coach was on these boys hard (not in the same way that I was on those hard boys all throughout college) that they couldn't play if they didn't pass their classes.  There were some big tests coming up. I invited the team over  one night before mid-terms.  Tensions were high and they were all stressing about passing. Some were looking at getting suspended indefinitely if they failed.  We needed a plan.
I came up with a game and it went as follows.  For every answer they got right, one of the many sexy chicks I knew would take a piece of clothing off. If they got them all right, they chose who they wanted to choose to go  in my room for their reward. It was a ploy really for as much hard dick as humanely possibly.
For the guys who were extra nervous about the tests, I even went above and beyond hiding out in the boys bathroom bent over waiting for whomever needed to relieve some anxiety with my swollen beat up cunt. I didn't let the fact that their teammates went to town on me the night before stop me. The school needed me!
The team passed and their coach even came by later on that week because he was so inspired that I got through to these horny boys. He asked me to share my secrets with him. I didn't say a word and just pulled down his pants and started sucking his big fat dick off like my life depended on it. He sat there once he blew his load down my throat and looked stunned. After that, he hosted the study sessions at his nice big house in town.