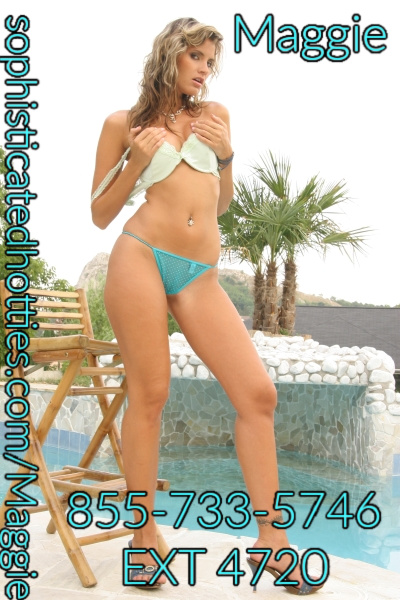 Are you craving the oh so sensual GFE phone sex experience? Then look no further because this Goddess will take you all the way to heaven! I am all about a good, long sensual experience. I love giving long blowjobs and sucking all of the cum out of you, its so yummy.
I'll drop to my knees and start sucking immediately if that's what you want. I'll be the best girlfriend you've ever had! Sucking and fucking you will be my main priority, because if you're pleased, then I am too. I get off when you do, isn't that just simply delicious?!
Tired or stressed from a long day at work? I'll spread my legs for you to help take away some of that stress, or I could climb on you and ride you like the cowboy you truly are. Making it easier for you to relax, having to do none of the work because I'll be riding the crap out of you. You will be my joystick and our fucking is the game.
Give me all of your cum, I want to completely drain your balls of cum and milk that cock. Ill use my warm wet mouth to start your fire, then have you finish with a big blam inside of my cunt. Give me all og that delicious cum, its mine and I want every last drop. I won't quit until I know that I have sucked you and fucked you completely dry. I will make sure there is maximum pleasuring happening before you go back out with the guys.