Hot sexy woman like Mila don't really need you!
I don't need a man for my needs, unless he begs to please me. I knows that I can give me all of myself, and work for it. I don't want a man to just work hard, he has to feel it. Sometimes I want to go slow but other times I want to take what I want. Not many can oblige.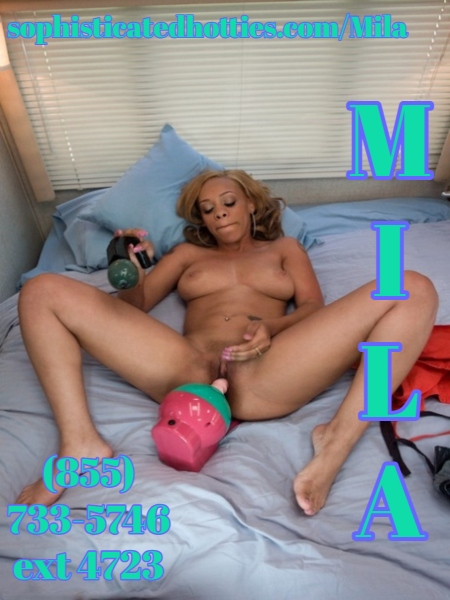 Feel free to sit back and watch her fuck herself but Mila knows it'll be rougher, harder and tougher for her if she had some help. He must know the job's not done until she cums, not a minute before she's done.