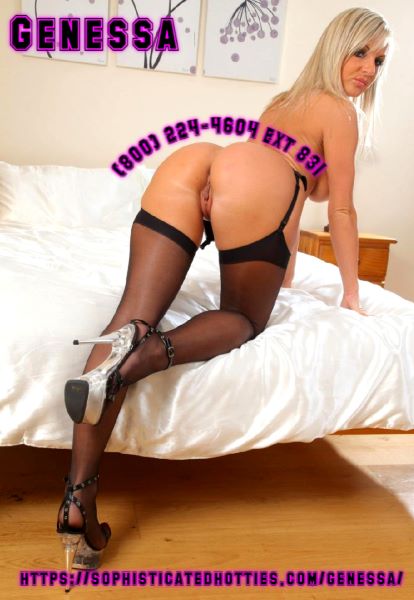 This Hot sexy woman loves the way your cock stretches out my tight pink pussy! I'm a good whore who loves to take cock in all of my tight little whore holes! Riding you fast and hard is my favorite thing to do! I can control and tease you changing the depth and speed to suit my needs. I love to tease that cock grinding and rotating my hips so you can hit all my walls. This is my cock today baby there is nothing you can say. I love to tease you and control my cock. Taking you to the edge as I play! You can beg and plead I know you want to cum but I'm sorry baby but I'm not allowing you to pop.
Watch as my tits bounce as I slide up and down. Suck on my nipples and enjoy the show. I'm not quit down with you, but soon enough you can fill this whore hole. I love to take every inch of your rock-hard long shaft! I bounce up high and let you slide in my ass. Teasing and pleasing is exactly what I do. I want this to last forever my tight wall squeezing and jerking you!
I love knowing I'm pleasing you baby while putting on a sexy show. Just lay back and enjoy baby when the time to cum comes trust me you will know! Edging will give you the best nut, and my whore hole will be overflowing. So, let me slow down baby I feel your cock growing. I know you want to cum and fill my ass with that load, but my cunt is dripping wet, and I want my pretty pink cunt dripping with your massive load! I slide it back in my cunt and pop my ass fast and hard.
 "Cum for me daddy! Fill me with your nut! I'm a dirty little cum whore! I'm nothing but a cum slut!" "You are my dirty whore!" You moan as you ram my pussy hard. My walls squeeze and grip your cock as squirt and you cum. Damn baby we have to do that again! That shit was so much fun!