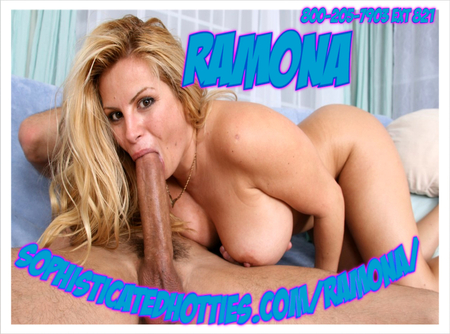 My step son had just got home from football practice and was throwing his dirty clothes in the laundry room, I was pretending not to notice the outline of his huge cock thru his thin athletic shorts material, I could practically see the outline of his mushroom tip. My cunt was instantly wet and I was getting hot throbbing flashes to my crotch.
I followed behind him to his bedroom and stood an watched as he stripped out of those shorts and before he turned around i stepped out of my yellow sundress and was fondling my breasts as he turned around.
His jaw dropped open and he hasped. I told him I couldn't help myself any longer and I wanted his cock in inside me he father certainly didn't have a dick like that and I needed to get fucked hard and long.
I asked his as I sauntered over towards him if he could move he just watched me and eye balled fucked my body as I reached for his hand and drove 2 of his fingered deep into my gash for him to feel the wetness he created in my pussy. He did'nt  need much coaching cuz he was rubbing and finger banging my cunt like a pro.
I dropped to my knees and took his massive cock into my throat and was letting him face fuck the shit out of me. I let his release his first load down my neck and I hungerily swallowed it down as he shoved me onto my back and pulled my ankles around his neck and he fingered my pussy even more my legs started to shake and quiver and I came all over my step sons massive dick. He threw his head back and exhaled loudly while letting his cock slip right out of twat.
I smiled pulled my skirt down and left his room just as I heard the garage door go up as his fathered got home form work.