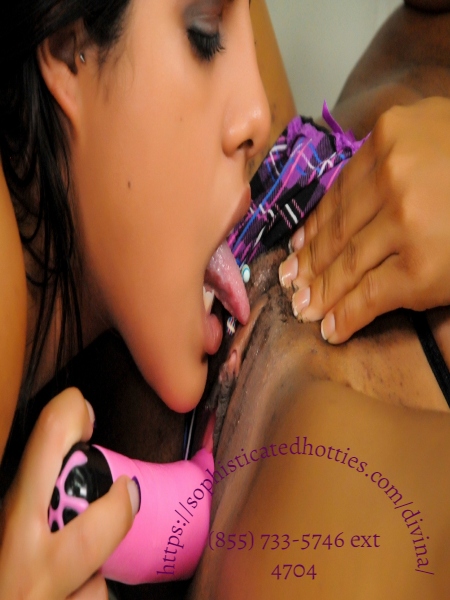 I noticed my new neighbor getting her mail yesterday and couldn't help but be turned on. She was outside in nothing but her bathrobe and the wind blew her robe open ever so slightly. I caught a glimpse of her pussy and knew I wanted to fucked it. I walked over and introduced myself and she invited me inside, offering me coffee. Rather than have coffee, however, we had each other!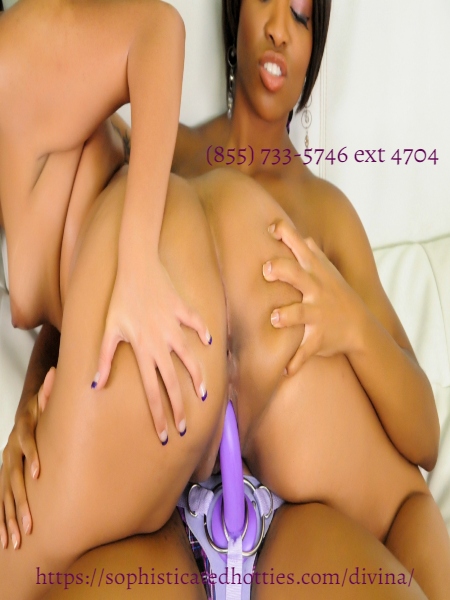 Before I knew it, we were kissing each other, stripping our clothes off, tongues down each other's throats, unable to stop rubbing and touching each other's bodies. She pushed me down on the couch and started eating my pussy. Her pierced tongue felt so good on my clit, especially when she stuck a dildo inside and started fucking me! She knew just what this pussy needed!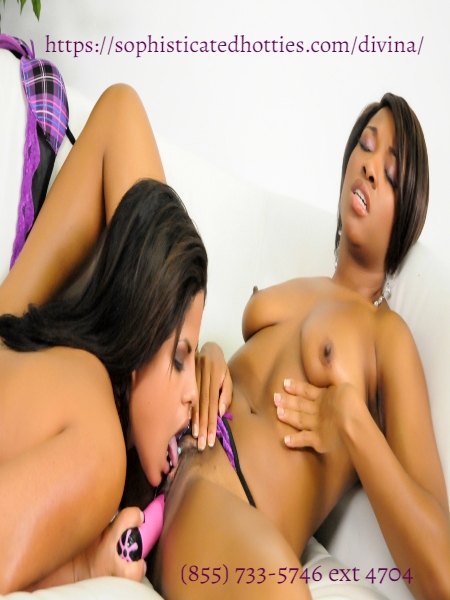 I came in her mouth and she get on top of me, kissing and grinding her wet cunt against mine. I wanted to penetrate her and have her ride my ladydick so badly! I put a strap-on on and made her sit on it, riding me hard. She worked her sexy ass and pussy on me so good, grinding and bouncing with her titties in my face. She came all over my ladycock and then sucked it clean afterwards. I can tell we're going to be the best of neighbors!