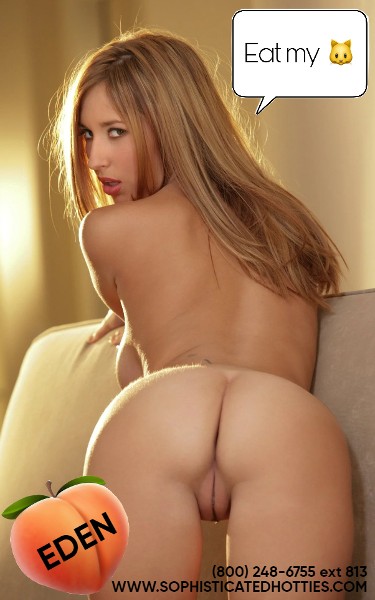 I fucked him so good he won't stop stalking me! As per usual on my morning runs I always run into this one guy. Every turn he's there.. he's everywhere, his face just always pops up out of nowhere. I finally had it with him! I led him to my car and milked his dick until he whimpered… I told him to stop stalking me or I would bite his dick off next time I seen him.
Now, every morning he waits for me with coffee and flowers… That big dick loser thinks he can date me after a quick mid day milking. Like, how can he take me serious? I randomly fucked him because he's a stalker… One morning, I go out of my car and there were nude pictures of me taped all over my windshield. Me being so scared, knowing it was him… I ran over to the trail… Guess what?
That sick fuck was there! I ran up to him, put his face in my pussy and screamed "This is what you want?"… He smirked then pulled me behind a big tree and fucked me with no remorse! That simp fucked my pussy so good his big juicy dick stretched me wide open. I can't lie… yes, he is a simp but he does make a good fucking partner. Ugh, I hate that I love his dick because other than that he's a gross disgusting pervert pig!