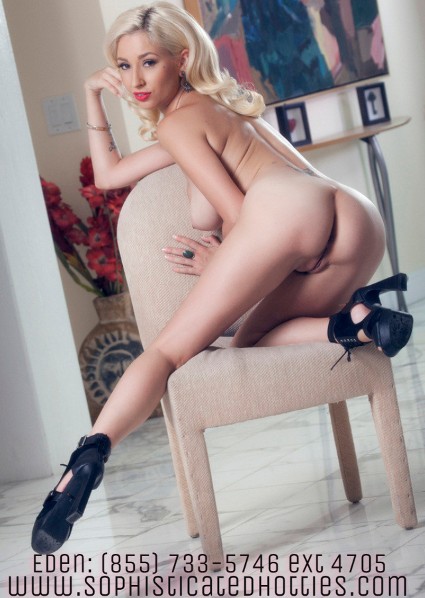 My boss thinks I am a hot slut with big tits.. Which is why he takes advantage of them every shift! He licks and fucks me hard until I squirt all over him. Nothings better than being covered in his thick loads of creamy cum.
I am a receptionist at a dental office and when it's closing time we make sure to clear the building of all his assistants. Today, we had a hot roleplay where I played a girl who had come in for a teeth cleaning..
He used a bite splint to keep my mouth from closing so he could give me an extreme throat fucking.. The lidocaine that he shot into my lips had me drooling like never before.
My mouth wasn't the only thing watering my pussy was drenched.. When I got the chance I slipped the splint out of my mouth and begged him to stretch my shaved wet pussy..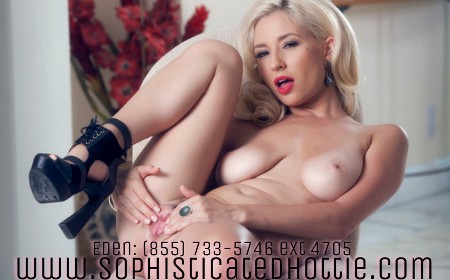 I spread my sexy legs and whipped my clit as I howled out FUCK ME.. He dragged his cock through the center of my Large boobs down my flat tummy through the slit of my pussy and popped it right into my cock hungry hole..
I felt his cock pulse as he filled my tight snatch with a huge cum load.. His wife was waiting outside for him.. Felt good walking out of the office waving goodbye to him and her with cum streaming down my inner thighs. I love being a sophisticated hottie!