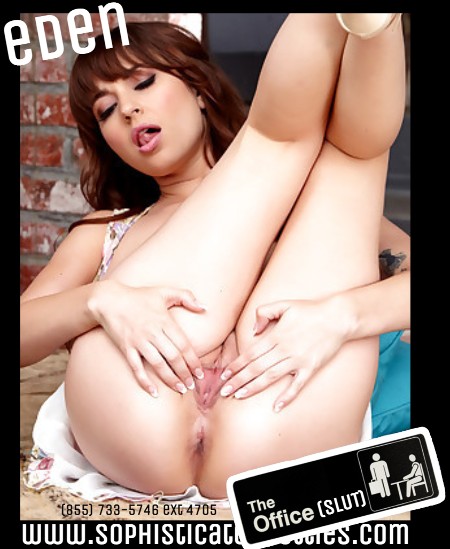 Sexy chicks always find themselves in sticky situations, literally! I had a leg shaking orgasm, I got fucked in a Starbucks bathroom.. Who needs a coffee? LOL, I totally don't even know how I managed to get myself bent over the toilet early morning before my daily jog! What I do know is his cock was massive and my pussy still aches from how hard he fucked my twat.
A tall athletic built black guy followed me into the restroom because I happened to drop my butt plug when pulling my wallet out of my handbag! As embarrassing as it may seem, it was sort of hot he he went about discreetly handing it to me, while mumbling he could do so much more than my sterling plug.
There was no way I was passing up an opportunity! I grabbed him by his tie and pulled him into the bathroom. he bent me over slapped my ass and ripped my mesh lace thong off. He literally just spit onto the head pf his dick and rammed his cock into my Shaved wet pussy with no warning.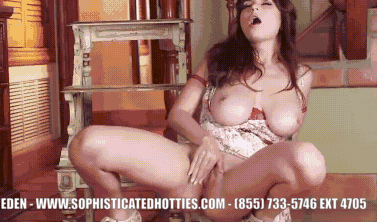 He gripped onto my perfect tits, while caving in the walls of my pussy! I guess he wasn't into erotic roleplaying or any roleplay at that.. he was in for the nut and I was totally down for a good bruising.. I tend to enjoy rough sex more than sensuality.
I like being choked, smacked and mistreated during sex! He just naturally knew what to do.. My knees bucked and I helplessly moaned loud enough for the entire place to hear.. I orgasmed and squirted all over his big dick.
He wrote his number on my butt plug and said whenever I think to use it to just call him.