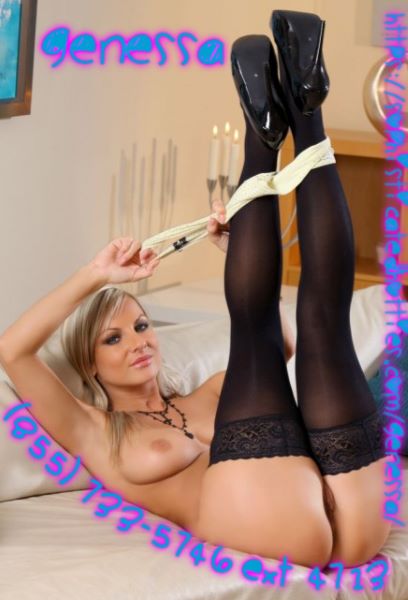 There is nothing sexier than knowing that I am your dirty little whore! This Shaved wet pussy and a nice round ass all for you baby. I wait for you to walk through the door bent over and dripping wet. I have been thinking of all the ways I'm going to please that massive dick all day. I even took time to spread these long sexy legs open and play with this pretty, tight, wet, pink cunt. I couldn't help it baby, I was so turned on thinking about you ramming my ass, that I had to cum
Now I'm wet and ready and I have my ass in the air. Cum on baby, cum fuck me if you dare. I'm hot and horny and need that rock-hard dick. Give it to me, and I don't just mean the tip! Ram that cock in as deep as it gets. I am a pain whore baby so don't be gentle. I want you deep and hard and fast. Pound me and make this ass jiggle for you. I know that's the next hole that you want to use.
Breed me baby make this pink whore hole white. That's all I was made for. I am your good little dirty cum whore. Fuck me until you fill me to the brim with your seed. Cum for me baby you know that's what I need. And after you let loose and drain your balls, take that cock out and let me clean it up for you. Its my fault its sloppy and wet so I will lick all my sweet juices up. They taste so good mixed with your nut. now you're starting to grow again in my sweet warm mouth. I guess it's time for you to make that fantasy real. Cum on baby, I want you to make my ass gapping. After you are done with me baby I want to be shaking!