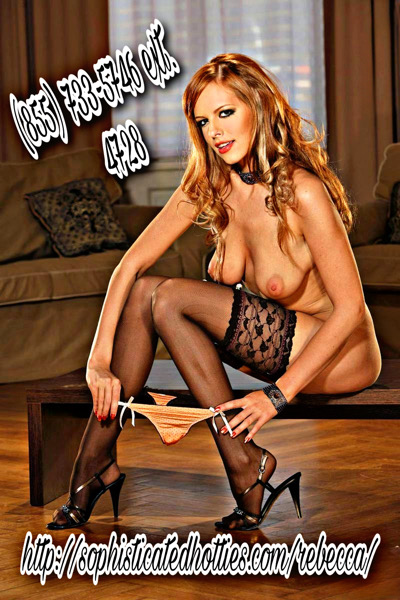 Taking things to a whole new level recently with sissy humiliation and a wonderful caller who I fell in love with instantly.  His sissy little voice was so ready to please.  I loved hearing him talk about my favorite topic, pleasing me in every way.  I had to tell him our rules being one of my VIP sissy's.  We will take things to the extreme as my VIP sissy.  What do you mean exactly.
I want the humiliation to sting for my VIPS.  I want to know your biggest fears and expose them.  Some call it evil,  I call it making your pussy wet.  I know what I'm doing, don't second guess me.  I dont do things out of spite, I do things after finding out what will get to you the most.  For this sissy, he wanted me to expose him secretly to everyone in his life. So I decided that I would do just that.  I started taking notes throughout the call. Here was the plan I came up with.
This is what this sissy expressed would humiliate him and what he wanted so no, I won't go exposing everyone else. But the plan we came up with was I would write a letter to his landlord for him. Let his landlord know that he was a sissy and we would be calling him by his sissy name from now on, let's just say that name is Becky.  So I told his landlord we need to change the name on the lease to Becky. I got in touch with more at his apartment complex so we could have them walk by his window and laugh at him while he was changing into his sissy outfits.
I also contacted his ex wife and told her the divorce agreement would need to be changed.  The person she divorced no longer exists. Becky needs to be on the agreement instead. I also let her know Becky would be leaving all her money to me because I controlled him finances now.  Some may say this was unnecessary but I know what my sissys want, trust me.  I would never do it otherwise.  The way Becky's little pussy creamed up over all this, it was amazing. Wet wet is the nickame I gave my little sissy girl.
I plan on sending my little wet wet sissy some panties from her favorite therapist, dirty and used of course.  And we even talked about getting tattoos for each other to represent our sissy/sissy dominatrix relationship.  I only take on a few select VIPS as my services book up fast, but just a little taste of something different we do for phone humiliation for my very special sissy clients.