I am a sophisticated, Hot sexy woman, who will make you look good if you have me on your arm. I look beautiful, skin,hair,eyes, lovely figure, hair always done, nails always done. I dress classy not trashy.  But get me home and I will be the Dirty Nasty Whore you always dreamed about. I will suck your cock, bury my beautiful face in your asshole and suck the shit out of it, and ride your cock until you shoot all loads of hot creamy semen in my moist tight pussy, and yeah I gotta filthy mouth that will talk all kinds of nasty shit to you to make your cock rock hard.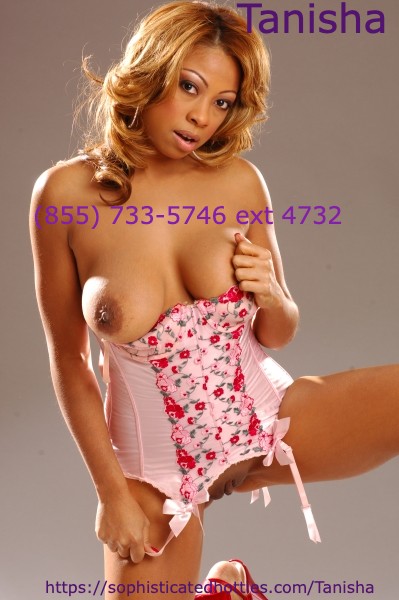 I am beautiful, so I am used to getting what I want out of life and if you want to be with a Hot sexy woman like me, you will pay to play! I love to be wined and dined, given fancy, expensive gifts and to be shown off like the trophy I am. Being treated like a Queen and romanced by the man I am with is what I want out of life, the more you give me, the nastier and freakier I get behind closed doors when I am on my hands and knees meowing like a cat while you bury your cock deep inside my asshole 'til I scream and beg you for more.
But that's what you men want, right? Class in the streets and a whore in the sheets?
My name is Tanisha and that is who I am. Mwah!