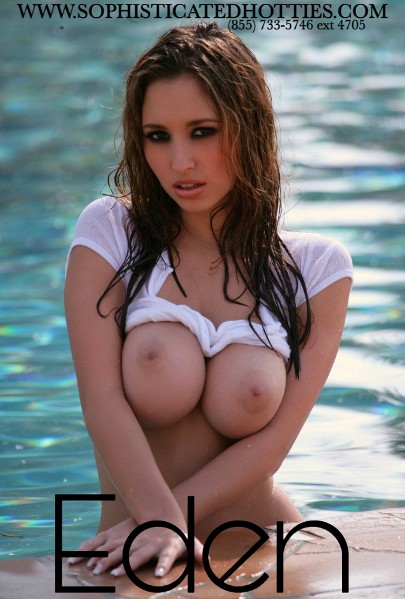 What are my Kinks? I love a good Cuckold phone sex fantasy! Telling a man to get down on his knees at the foot of my bed and look up while I am on all fours at the edge with a big dick stretching my Shaved wet pussy.. always gets me off.
Especially, when fantasizing that my pussy is getting so wet that it's dripping down his big black balls all over your pathetic little face.. Nothing better than knowing I have you locked away in chastity while I remind you, how you will never fulfill a woman's needs as well as a black man does. 
Of course, you aren't just into watching me get fucked because you care about my personal needs.. Its really just a way of avoiding being called a faggot.. I know you secretly only want to watch me get fucked so that you can have your turn on his monster meat..
Which is exactly why I love to add a bit of Tease and denial to our hot and steamy session. Hearing you whimper and beg to suck my pussy juice off his dick after I get through orgasming all over him is the icing to my cake.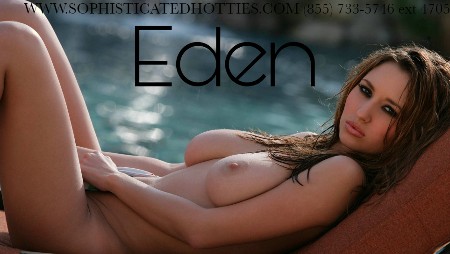 Its not just about being fucked by a thick veiny cock, you actually play a major role in how intense my orgasm is going to be. I love teasing you with my legs spread and a cum load seeping out of me; while watching you pant and gasp, well aware of how bad you want to taste his superior black seed.
Meanwhile, I just smear his cum all over my silky smooth pussy. Then I make you do things like bark or play fetch by tossing my dildo around the room.. You'll do anything to scoop the nut out of my pussy with your tongue, which truly excites me!