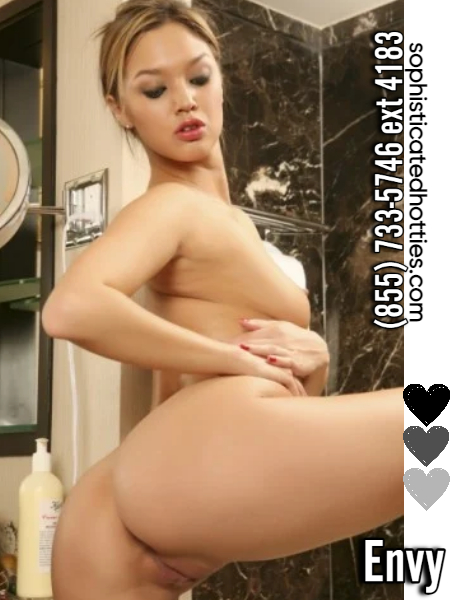 I like it when you watch me. You know I have owned your mind ever since you laid your eyes on me. You can't stop thinking about me. I've become you're Obsession, the only thing you think about Day in and Day out.
When you're with me, you forget about everything; when you're without me, you're still thinking about me and have no room to think about anything else.
One thing that makes you entirely the simp is that you have quite the ass fetish. You want to kneel beneath me and show me that you can worship and make me a happy goddess by surrendering and giving me all your attention. I want you to dream of your wallet for me and show me the respect I deserve. Maybe then I will smother you with this perfect ass.