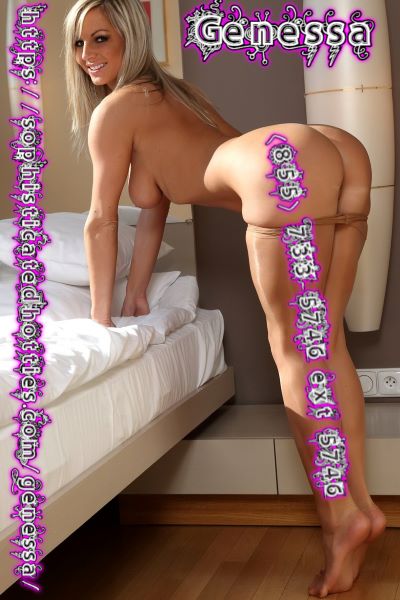 When you take control, it is just so Sexy babe! You throw me against the sliding glass doors. I love it rough like that!  my breast pushed against the glass, as you force fuck me hard. Everyone in the neighborhood knows who is in charge. I want to fight back because the neighbor is looking at me while he jerks his cock. You are so deep in this pretty, tight hole that I swear you are gripping my soul with that cock. I love how you use me and force me to release your stress. I know how hard it can get especially since you are trying to show me with each thrust.
You are balls deep in your pretty pink hole stretching me out and making me yours. I will always cater to you and your every need. I am here to make sure that you are please so use me as you please. I will not fight you I will not complain. The only sounds you will hear from my plump; sweet lips are the sounds of me moan and groaning as I call out your name.
You are mine and I am yours. We are in this together baby. So go ahead let loose relax and unwind. Fill this pretty tight pink pussy of mine with that massive load and bread me baby. You know I am a good little cum slut for you. I will spread my legs wide and cater to you. So, fill me up baby. Make this pussy leak with that load. Maybe then you can use the leakage a lube when you rip though this nice round ass!