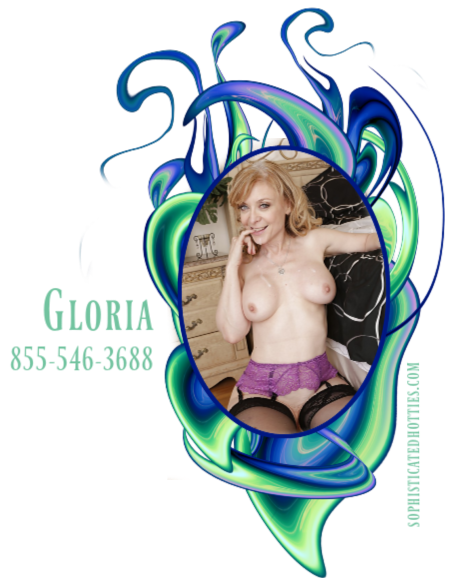 My live in boy toy sure does love to fuck.  His sexual appetite is voracious!  I am loving every single minute of it.  He calls me his Cocksucking cum bunny, which makes me feel a little bit weird because of my age. I am well beyond "Bunny" age. One of the things we both love is when he cums on my face and tits.  I know a lot of women do not like that, but I love it.  There is something about rubbing it into my face and tits right before I leave the house to go to a bored meeting, charity event or just go to lunch with friends.  He really gets excited knowing that I am wearing his cum like a precious jeweled necklace.
He was telling me a story about how he used to put his cum into his ex-girlfriend's shampoo bottle.  She didn't like his cum at all.  She didn't want it on her face, hair, chest or even on her pussy for too long.  After they had sex she would go and shower immediately.  He even had asked her if she would just once leave it on her pussy while they went to dinner, she said no. 
Once, near the end of their relationship he came on her toothbrush, wiped some of it off, then waited for it dry so when she went to bed that night he could watch her brushing her teeth.  Of course with the flavor of the toothpaste she never knew what he had done.   He was thrilled with his little sneaky act though.  He would do other things as well, cum in her panties, bras, on her towels, once he even came in a box of cereal that she liked.  I thought all this was funny, but now just to be sure I always check my cereal before I eat it.  Not that I would mind, but I think it would give a clear indication that our relationships might be on the rocks and I want to hold onto him as long as I can.