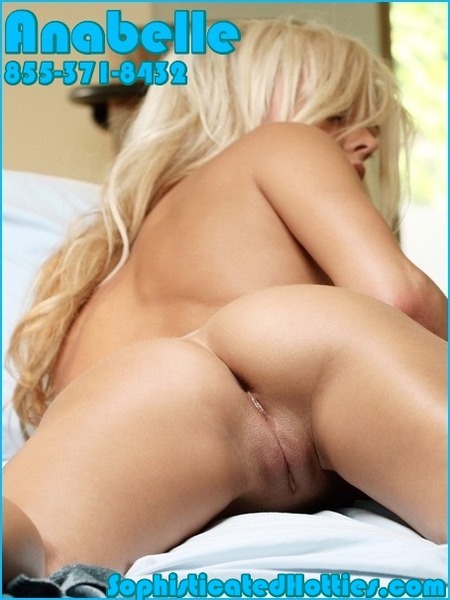 My cuckold husband loves to sniff my panties when I come home from a date with one of my sugar daddies or my BBC bulls. He loves smelling the juices from my pussy after I've been fucked by another man and licking the crotch of my panties to see if he can get a taste of the other man's cum.
I wasn't always a Hot Wife to a cuckold husband. When I first married my husband for his money, I kept my affairs with other men a secret and suffered through having to fuck him and his tiny cock. Then one day I walked in on him masturbating with my panties over his face. It was a lacy thong I had worn on a date with my boyfriend and I knew it likely had the remains of my cunt juice and his cum still on it from where he had fucked me, and here was my husband sniffing and licking our juices off of them while jerking his tiny cock. I confronted him and he admitted he knew I had been cheating on him and that he liked it and was really turned on by it. I had no idea that there were men out there who enjoyed this sort of thing! Right away my pussy moistened at the thought of fucking my boyfriend and his enormous black cock in front of my husband.
It wasn't long before I became the cuckold wife that I am today. I have multiple sugar daddies and various big dicked boyfriends to keep me happy and sexually satisfied and my husband is sometimes allowed to watch or join in a little when we fuck. I still let him have my cum filled panties to sniff, lick, and wear while he touches himself. I love being a Hot Wife!