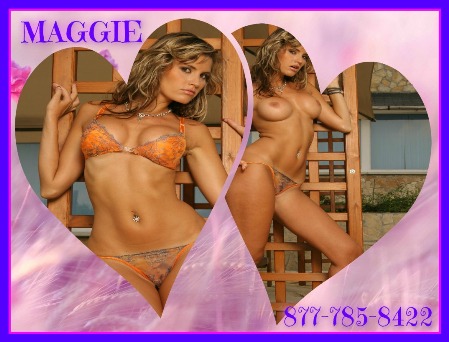 I love erotic roleplaying. It is not just for phone sex either! I think couples should do sexy roleplays to spice up their love lives. Too many couples stuck in a rut, doing the same thing over and over. BORING. Even though I change men like I change panties, I still like variety in the bedroom. This older man I see from time to time loves naughty little role plays too. Just the other day he asked if I could be a naughty little school. "You bet I can, that sounds so hot. But you gotta promise to spank me," I said eagerly. When I suggested he whack my bottom, he got really hard.
I went in my bedroom, pulled out my naughty Catholic school girl outfit, put my hair in pony tails, and returned to tease him good. He pretended to be the dean who had to discipline me for not wearing the standard uniform to school. "I've been a bad bad girl Dean Nolen, I think I need a spanking," I teased. He threw me over his knees, yanked my panties down and smacked my bare bottom with his hand. I got so wet as he paddled me. I squirmed around on his lap to tease his hard -on some more.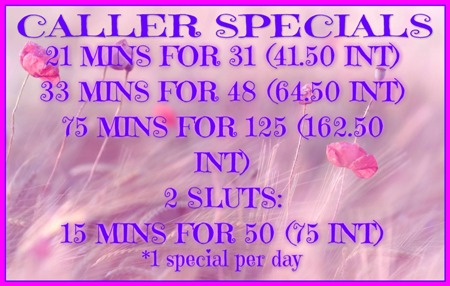 He ended up bending me over his desk so he could punish my tight cunnie with his big hard stick. Pounded my pink sweet school girl pussy. I even moaned and giggle like I did when I was a school girl. Of course he made a huge mess of my pussy and his cock. Being the newly obedient school girl I was, I cleaned up my mess. Sucked my pussy juices right of his dick. It didn't last long, but it was hot. Next up, I get to pretend to be his bad babysitter who sneaks her boyfriend over to fuck while the brats are asleep, neglecting my duties and warranting a good punishment. Which role plays turn you on?