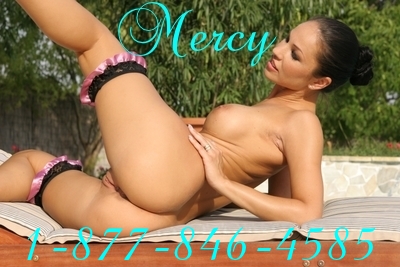 Today was a typical day. My sugar daddy had been away on business for a while so I spent the day laying by the pool.
I normally take my bikini off after the help goes home. I love the feel of the hot sun on my lubed up skin and the soft breeze tickling my nipples.
I was laying there by the pool when Greg had got home early…with presents!
He helped me up and stood behind me kissing the side of my neck and slide a beautiful strand of pearls around my neck, the cool beads felt so good rolling over my breasts.
I could tell he was enjoying the moment to as I felt his cock start to swell behind me.
I wanted to show him how thankful I was so I dropped to my knees and slowly unzipped his pants.
I could tell by the smile on his face that he knew what he was in for. I love sucking his cock!
I am pretty sure that is the only reason he lets me stay there.