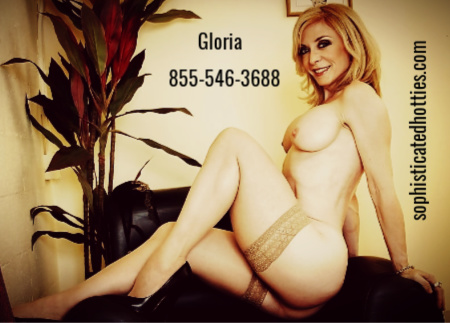 My brother phoned me yesterday asking me if I could host someone at my house who will be attending my Nephew's wedding on Sunday evening.  Yes I can be a bitch, but I actually love my Nephew so for him I said yes.  I was just about to sit down to eat when I received a text telling me my Brother was at the gate and to leave him in.  He pulled up, and I went outside to meet him.  My Nephew jumped out of the car, walked over to me and gave me a hug.  I asked him who my guest would be.  He turned around to introduce me to one of his college buddies who to be honest is one of the hottest young men I have ever seen.
His name is Gavin and he is very shy.  He was fine while my Brother and Nephew were here but then when they left he just got extremely quiet.  I understand that he doesn't know me and it was a little bit awkward, but he was creepy quiet.  I asked him if he was tired, he nodded so I showed him to one of the guest bedrooms.  I made sure the bathroom had fresh towels, and I changed the bedding.  The whole time I was talking to him but he was just sitting there.  Amazingly handsome or not, this guy seemed off.
I left him in the room after I showed him where the remote was.  I walked back into my dinning room to eat my cold dinner, then went into the kitchen to clean up.  As I was putting the dishes in the dishwasher I looked up and almost jumped out of my skin.  Gavin was just standing there looking at me.  He said he was sorry for scaring me, I told him that it was okay.  I offered him some wine, he accepted.
He apologized for being quiet, he said it takes him a little bit to become comfortable with someone.  I accepted his apology and I took him outside so we could light the fire pit and just hang out. We spoke, drank wine, and he started to become more and more engaging.  I asked him if he was married, he said he was but him and his wife had decided to get a tattoo instead of getting rings.  He showed me.
I was getting up to go back inside and he placed his hand on my mine.  He told me that his wife and him have an open marriage, and that he was really into older women.  This young man went from painfully shy to wanting to get into my panties.  It was a huge turn around. I didn't mind though, we had the most amazing sex, right there by the fire pit.  His cock wasn't anything huge, but it felt amazing as he was thrusting in and out of me.  He pulled out and came all over my ass.  Then he licked it off, then kissed me.
He is still here, until Monday morning, that is when he has to get his plane.  I think I am going to miss this house guest, but I plan on taking full advantage while he is here, and I plan on teasing the hell out of him at the Wedding just to see how he will react.