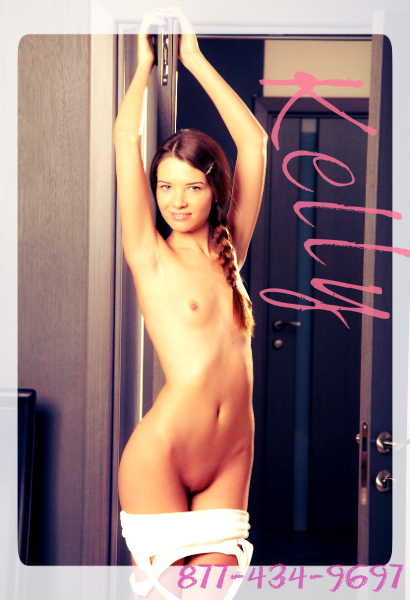 Looking as innocent as I do is really hard sometimes. You might not believe it, but it's true! Guys always treat me like I'm so fragile and delicate. That would be fine if it wasn't like that all the time. Whenever I ask for anything rough or dirty a lot of them seem shocked. They assume that I only want those things to please them, which is true, but I enjoy that. Most of my pleasure comes from satisfying them, but I still have fantasies and desires of my own too!
The last guy I hooked up with wanted something special. Then, just as I was about to start he stopped because he felt guilty. Even though that upset me a lot I did my best to hide it until he was gone. That was one of the only times I was disappointed that I couldn't cum. All he wanted to do was pound my throat after his cock had been in my ass, I can't believe he would feel guilty about that. It's not like I haven't done that before and when I did I actually loved it!
Some men are even afraid to beat my little pussy up if they go too hard. It's so frustrating! When I tell them I can handle it, they don't believe me so I don't bother most of the time. My favorite guys are the ones that do whatever they want to me without hesitating or even asking first. They know exactly what I like and they make me squirt every time. Why can't every guy do that? What I need now is someone to get really nasty with. I'm getting horny just thinking about how they use me, I need it so bad. Just because I'm a good girl doesn't mean that I don't want to do bad things sometimes. Everyone does, don't they?