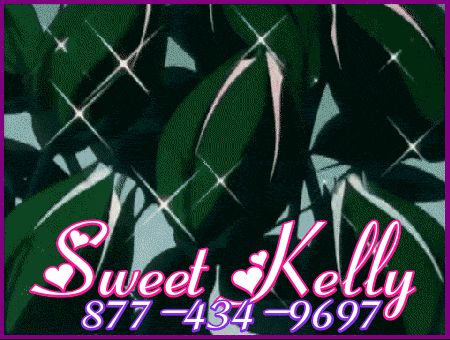 Girls in your past didn't treat you the way you deserved to be treated. That's okay because now you can forget about all of that. All of those awful memories will be erased after only one night with me. Your dream girl is here so just sit back and relax and I'll be so good for you. A cock like yours needs to worshiped, how could those other girls not see that?
Don't worry I'm sweet girl, I'm not like them at all. Anything you want you get and I'll never say no. Think of me as your naughty little Princess and you're my sexy powerful King. Now that you're a King you should expect to be spoiled like one. Spread my long legs anytime and do anything you want, every hole is yours. If you want to be rough, be rough! Don't assume that you have to be gentle! Pleasing you is what turns me on, nothing else.
Hearing you moan and feeling your dick throbbing inside me is the only thing that gets my cunny this wet. Whenever your with me, you have a loyal fuck toy that's willing to explore any fantasy. Nothing is too taboo or off limits and no matter what it is I'll never judge you. Your secrets are always safe with me baby I won't say a word, I promise.
My last boyfriend was into cum swapping, but he was very ashamed of it. He spent years trying to hide it before he found me. Now he's more open about it thanks to me and that makes me happier than anything. We still play together occasionally because I love the way he fucks my throat. I'll gag on his massive rod until he fills my mouth with cum, then we'll share it with a gentle kiss. It's fun so I don't mind that he leaves right after we're done. I'm just glad he left satisfied, that's all I need.