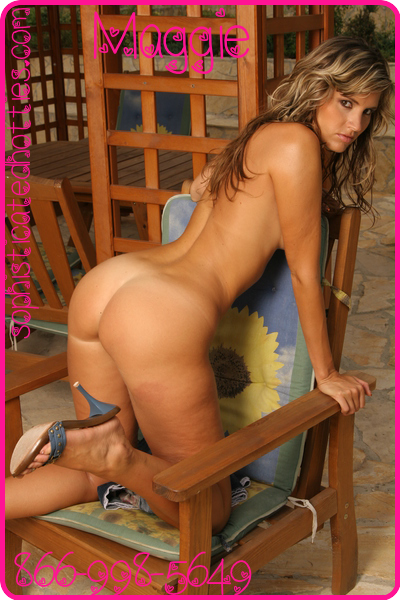 One of my favorite things to do is bring a guy right to the brink of an orgasm and then let him calm back down. I'll do this over and over again until he explodes in such a gushing eruption that it coats my tits in his creamy cum. Actually, let me show you what I mean! I get down to my knees and lick your balls, swirling them around in my tongue while I stroke your big, hard cock. When I take the length of your shaft down my throat, your toes curl from my mouth skillfully massaging that throbbing dick.
Your body begins to tense up, which is when I pull you out from my face and do a sexy little strip tease as your climax begins to subside. Straddling you in your seat, I then slide down your rod, moaning at the way it fills my wet pussy. Your hands grope my body as I grind my hips, feeling you stretch me out. Your breathing quickens as you nearly blow your load, but I won't let that happen quite yet. I hop off and kiss you while you simmer down.
When you're ready again, I get down to all fours so you can spread my cheeks and plow into my snug asshole. You go deep as you slam into me, making me scream. Grunting, you bust a fat nut right into my rosebud until it's dripping out and down my legs. Still shaking, you lay down next to me and catch your breath. I love having kinky fun with you!