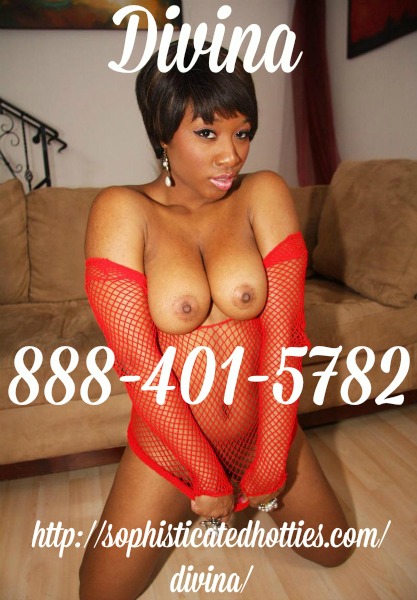 I saw a skirt at the mall and I had to have it. It was short and sexy but I didn't have the money to buy it. I couldn't walk out of the mall without this skirt so I stuffed it into my purse. I thought I had got away with theft, but a strong arm gripped mine and I knew I had been caught.
"Come with me and we won't call the police" ,a deep voice warned.
I turned and saw two security guards and my pulse raced with fear. They took me to their office at the back of the mall and told me they saw the theft on the surveillance camera. Tears filled my eyes and I begged them not to call the cops. They said I needed to undress completely because they needed to check for other stolen items. I undressed slowly down to my panties. They said the panties had to come off, too. I took off my panties and stood there naked. The smile on their faces let me know that they were never going to call the police. I knew what they wanted, I got on my knees and crawled over to the older security guard. I undid his belt and pulled his hard cock out and sucked him. The younger guard got behind me and filled my pussy with hard dick. They fucked me over and over again in that small office until the mall closed.