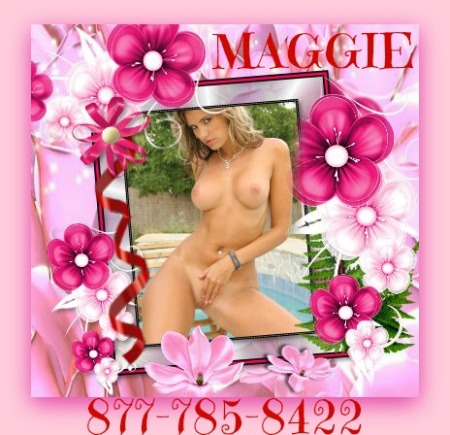 My neighbor asked me to attend her party. She is starting her own home business. I love to help women become self sufficient. I make extra money escorting and talking dirty! She was a little embarrassed at first, but admitted she was having a sex toy party. I told her my parents have a vintage collection of sex toys from before the Internet days. I decided to bring them to her party so we could see how much better and efficient sex toys are these days.
She had a nice gathering of women. Not trying to be rude, but none looked like they had any clue on how to use a vibrator, let alone a butt plug. The party was boring as fuck. These ladies were just there out of obligation. I needed to put the sex in this sex toy party. I broke out my parents vintage toys and started playing with myself right there on the couch. I spread my legs wide, and showed these repressed housewives the art of self love.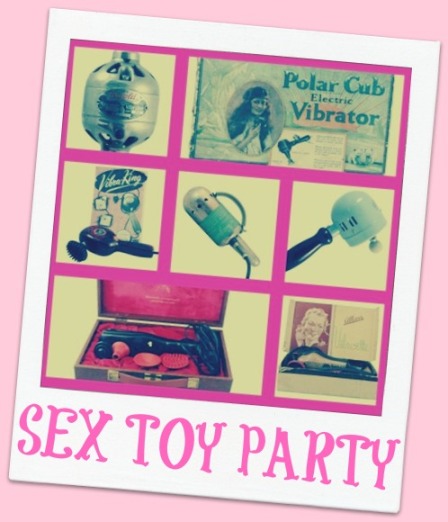 There was gasping and mumbled words like they couldn't believe what I was doing. "How are you suppose to know what to buy, if you don't try it first," I inquired? Our hostess broke out a modern vibe from her collection and followed my lead. Before long, her and I were climaxing and squirting together. Covered her coffee table in girl juice. When the other ladies realized how hard we were cumming, they started grabbing a toy to play with. We had a sex toy orgy going on. Women who likely had not cum since the 80s, were cumming all over the place.
Our hostess's hubby came home unexpectedly. At first he was speechless, appeared angry. "Why not join us; use some of these toys on us," I said coyly. He had wood in his pants. I got up, walked over to him, introduced myself as his neighbor, then led him by the cock to the center of our fun. Surprisingly, his wife suggested he fuck me, and use some toys on my ass to demonstrate anal pleasure. He wasted no time, pushing me to the ground and shoving his cock in my cunt. Ladies at the party were handing him different toys to use on my tight asshole. I had a vibrating egg, a butt plug, ben wa balls, dildos and a butt vibe up my ass as my neighbor's cock pounded my pussy. My favorite, however, was this vintage steel butt plug from my parent's collection. Cold, hard steel up my ass made me feel like Superman was fucking me.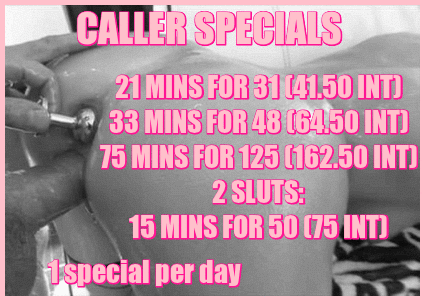 He had to be in heaven. One guy to 13 horny women. Sure he was competing with the finest sex toys past and present around, but most of these women were starved for cock, so he got to service more than just me. It was refreshing to see a man not intimidated by a sex toy. Too many guys look at a vibrator in the bedroom as competition instead of a pleasure enhancement, for both of us! My neighbor sold a few thousand dollars worth of sex toys that night. Pretty profitable for a first party. She thanked me for coming, gave me my sex toy for free since I aided her sales. I was just happy I could help some bored housewives spice up their sex life. I'm a long time fan of sex toys for the both of us!