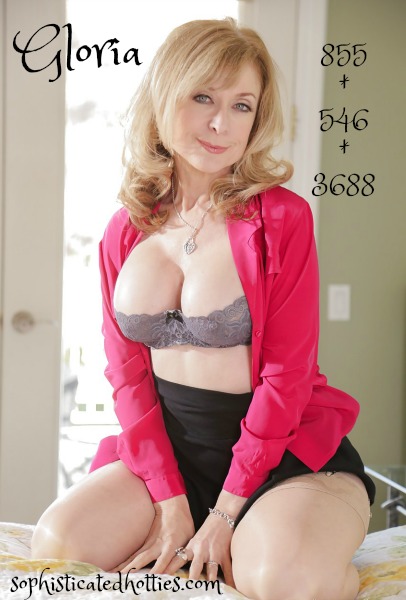 I decided to try something a bit different this past week.  I was invited to be in on a friend's session she was having with one of her submissives.  I have always been interested in what she does, and how.  One of her subs agreed to have me sit in on a session.  I have to say, I very much enjoyed every single minute of it.  The way she used the tone in her voice, the power she wielded over him, the way he melted with each of her spoken words.
She told me that there are different forms of Domination, I told her that I know. lol However, I never seen a Pro engage in that sort of play, that is why I wanted to watch.  They went into a more sensual Domination session, her submissive was uncomfortable with that so she phoned another sub and told them to come over.  As the first sub laid at my feet, the other one and her had a rather erotic Sensual Domination play time.  I have to say, I was extremely horny from watching them.  The sub at my feet could tell and he asked if he could be of service, I said no.
After I left I made a few phone calls and found someone who I could 'practice' on.  They came over and I have to say, by the end of the two hours I think I had really gotten the hang of it.  Having complete control over him, his cock and all of him was intoxicating.  I was a lot more horny then I was before.  After he left I called an agency that I have used many times to have one of their lovely men come over and fuck me until I came.  Since I was so damn horny it didn't take long, but I wanted more than just a quick fuck.
We spent the afternoon together.  I told him about the Sensual Domination thing, he told me about one of his other Janes that was into that.  He said he liked it too, but he didn't like it with her, he said she wasn't really that good at it.  I asked him if he would like to try it with me some time, he said he would.  Now I have a 'date' set up with him for next week.  I think I am going to enjoy my Sensual Domination journey.