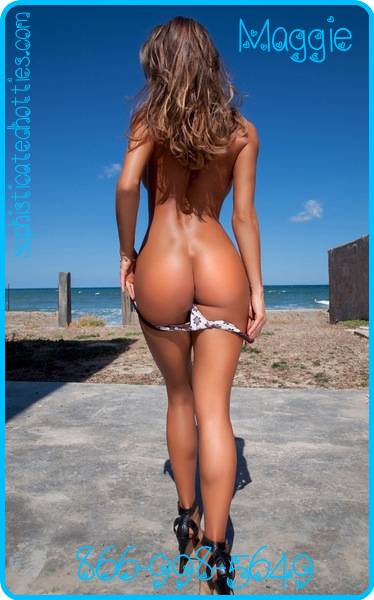 Heading to the beach, the sexy date I brought with me followed behind me. I saw we had gotten there early enough in the morning that nobody else was really around, so I thought it might be fun to make things a little kinky. We made it over near the shore and, under a beach umbrella, he rolled on top of me, making out with me as he groped my tits. I moaned when his fingers found my clit, massaging it in little circles.
My pussy was so wet, it dripped down to my asshole, which he then fingered with his other hand. Clenching my fists, I squirmed as I succumbed to the pleasure. Unable to contain his raging boner in his swim trunks any longer, he pulled it out and stuffed it into my slit. I gasped when I felt my hole getting stretched around his girth. I just couldn't keep from moaning as he pumped into me deeper and harder with each thrust. The waves crashing in the background set the perfect ambiance.
When he turned me onto all fours, he grabbed my tits to gain leverage as he pushed into me. His balls slapped against my clit, making me cum loudly on the shore. By then, a few people had scattered the beach and watched as I got wrecked in the sand. I didn't care though because he was hitting all the right spots in my pussy. When he busted his nut, he pulled me as far onto his cock as he could get me, going as deep as possible. I quivered as he filled me with his hot cum, filling me like a whore on the beach.