Sexy babe April is your answer to sensual phone sex, and erotic roleplaying.
I have a really dirty mind deep inside and it comes out once you get me alone I will show you what dreams are made of. You know you have your share of kinks and I want to fulfill some fantasy. My appetite for cum and kinky sex tends to over take my concentration. Like right now! 
I imagine you are my husband and I have been sneaking out at night while you sleep. This has been going on for a few months now and you start feeling something is not right. You have been sleeping deeper than you have ever slept and as you awake you feel like you are hung over. Well that sleep has everything to do with me. You are correct I have been drugging you the nights I sneak out. I would not want you waking up to find me gone.
Well, you have started to get suspicious and continued to play along. When I think your drugged and sound asleep I sneak off on the back of a strangers Harley. You see this and decide that you will slip a tracking bug inside my leather jacket, well hidden. 
The next night I sneak out you pull up the application that enables the tracking device and maps my movement. To your surprise the tracking device leads you to a fairly sleazy night club. This club is full of Bikers and you have no idea why I would be hanging out there.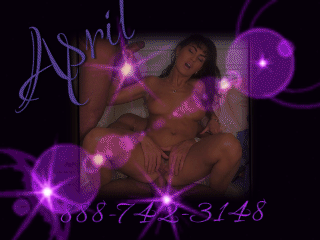 Your tracker has a recording device build in and you start hearing different guys drool over me and what sounds like slapping skin and moans.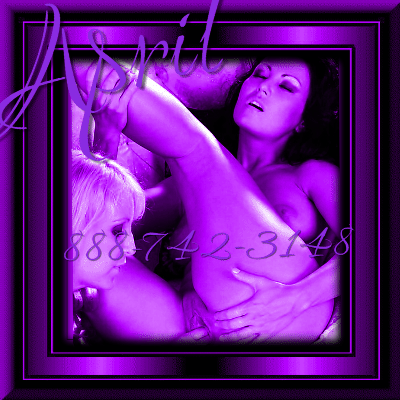 What is it that you catch me doing? Am I in the middle of a sleazy biker gang-bang? 
Do you get cuckolded by me as you find hearing me get fucked by other men turns you on.
I will be anticipating how we finish this story up.