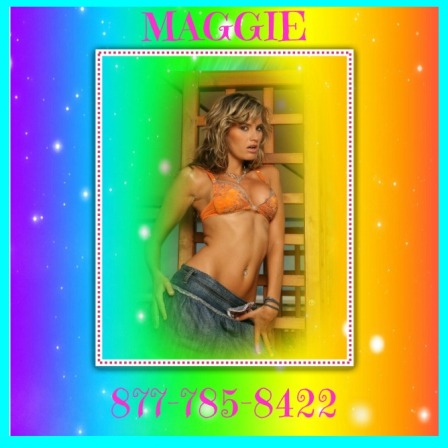 Everyone in my department thinks I am a sexy babe. The quintessential California girl next store is the persona my classmates have bestowed on me. Never judge a book by its cover. I am neither innocent or wholesome. In fact, I am a downright dirty girl, hidden beneath an exterior of sophistication and class. I have my parents to thank for that. They were Hollywood swingers. Hosted raunchy sex and drug parties while they thought I was safely asleep.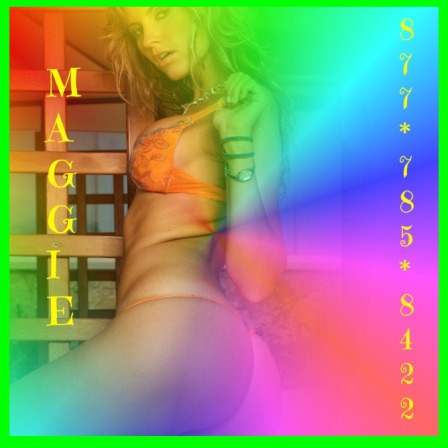 I throw such parties now. I just keep my school and social life as separate as I can. It is a shame though that a woman cannot be considered smart if she a sex freak. Personally, I think it is smart to explore your sexual desires no matter how perverse they may be. Last weekend, I held an old fashioned orgy at my parents house in Santa Barbara. They are in Europe on a movie locale, so I have the keys to the kingdom for a few months. I plan on recreating some of my early hot memories.
I invited 50 men and 50 women, but more guys showed up than women. Never a problem in California if you get my drift. Most of the horny devils I know are bisexual. We all are when horny I believe. All's fair in love, right? I passed around Spanish Fly fresh from Mexico and served up raw oysters as an appetizer. Before long people were stripping naked, swimming in my pool and fucking all over the place. Like rabbits, people were copulating everywhere. Cocks were in mouths, hands, pussies and asses. Pussies were riding dicks, fingers and faces.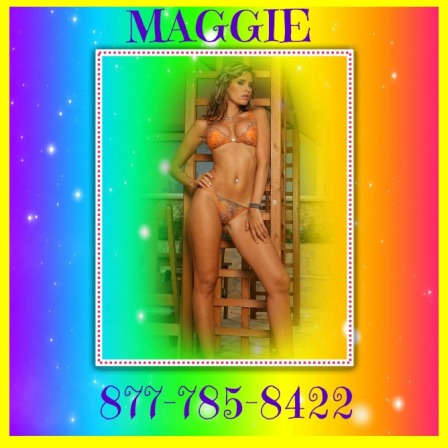 I was walking around like a good hostess and making sure my fornicating couples, even threesomes had whatever they needed: protection, lube, restraints, yummy food to play with, alcohol, blindfolds, nose candy… I pride myself on throwing the best parties. I even took keepsake photos so my guests would have a memento of the orgy. Taking photos of strangers hooking up and fucking in front of me made me really hot. I can't tell you the number of times I masturbated watching people get off. Nothing sexier than having a bunch of little porn movies being made right before your eyes.
I joined a few couples as I was just too horny to stay focused on the needs of my guests. It was just the blistering escape I needed before returning back to my dissertation. Have you ever attended an orgy? Play your cards right, maybe I will invite you to one of mine!