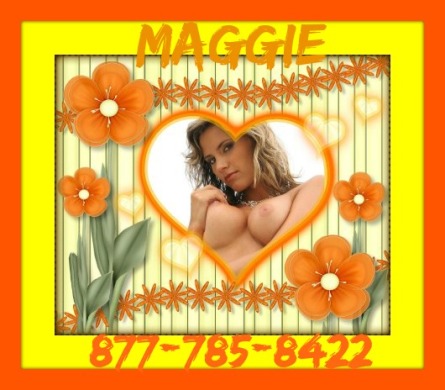 This guy I am seeing decided he wanted me to make him some homemade sexy girlfriend porn. He is not in the same state as I am, so we don't get to fuck as often as I would like. We do have phone sex all the time, but he wanted a little visual of his sexy girl to stroke his cock to every morning. Have you ever made a homemade porno for your woman? I enlisted the help of one of my fellow grad students. Perhaps it was in bad forum to have the local guy I'm fucking, film my homemade porn for the out of state guy I'm fucking too. I'm young; don't want to be tied down to just one cock. Men have multiple sexual partners all the time, why can't women too?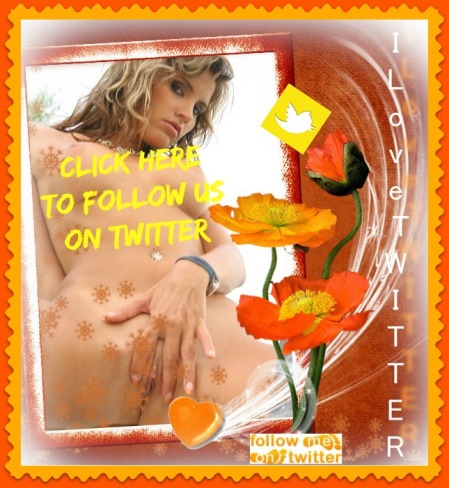 I started stripping, spreading my legs and masturbating for the camera. Being filmed made me super wet. Or maybe it was my camera man's throbbing cock. I of course had him pause filming so I could suck his dick. I managed to finger fuck my cunt while swallowing his shaft down my throat. He was being naughty. He filmed me deep throating his cock, but told me the camera was off. I should have viewed the video before I mailed it to my boy in Texas. Oops. Not only did I blow my local fuck buddy for a sexy video for another man, I apparently got fucked on camera too. I even played with my creampie thinking the camera was not rolling.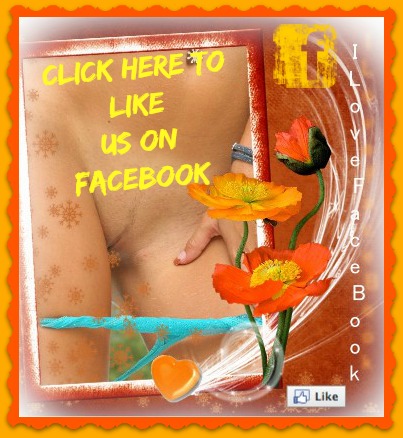 When my Texas beau got the video, he demanded to know why I would send him a video of me blowing and fucking another dude. I could have been all apologetic, blamed my disgruntled ex for duping me into fucking for old times, but I simply said, "how is it porn without pussy AND cock"? Any guy who fucks me is foolish to think he is the only one I am fucking. I can't be tied down yet, well not unless you got some rope and restraints!