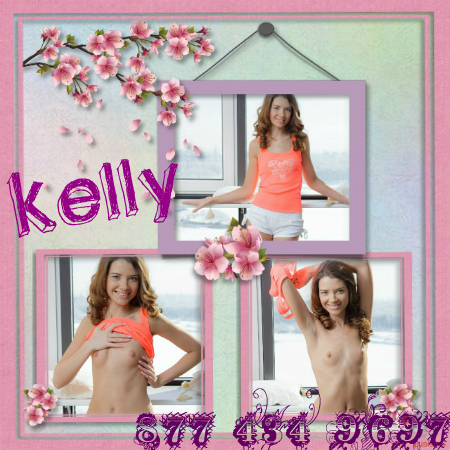 Before you met me rainy days were probably boring. Being trapped inside all day alone couldn't have been a lot of fun for you. Especially after a long, hard day at work. When you walk through the door a cute, good girl like me should be waiting for you inside naked. You deserve that and so much more too.
All day long you deal with every one else's problems, but what about you? I bet sometimes you think people don't care, I promise that I truly do. While you were gone at work all day long, or even when you're just out with your friends–I'm waiting for you. I'm always patiently waiting for you to walk through the door and the entire time I'm waiting all I think about is swallowing a mouthful of your cum.
Anytime you're not around I crave it. I couldn't deny it if I tried because I make it so obvious. The second you walk through the door, I'm always ready. You don't even have to worry about satisfying me at all because I'm always soaking wet. Just the thought of you using my body and all it's tight little holes is enough. Getting filled with your cum until I'm over flowing with it is one of the biggest privileges I'll ever get in life. It's so great, that sometimes I don't think I deserve it. Sometimes I just don't think I do enough for you, like you're holding back.
Don't worry. Anything you want is okay with me. I'm not afraid of getting hurt, if that's what you want I want you to hurt me. If you want to stretch my tight asshole with your big fat cock all night you'll never hear me complain. I promise, I'll actually love it. I love existing to please you. I love being your girl and your dirty little toy.