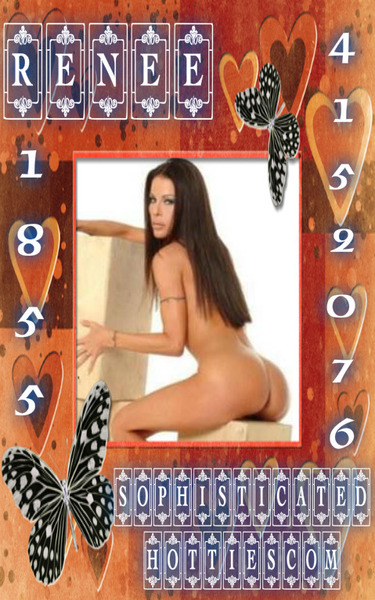 He needed to show her that there was more to sex then laying on your back and spreading your legs. He had to teach her how hot and steamy it could be when you let down the walls and let yourself explore with out inhibitions.
I was happy to help.
I was waiting in the hotel room. He paid good money for my services through the escort service and I had been briefed on the situation.
She was furious when they walked in and she saw me there. Her face turned so red and she began shrieking.
With out hesitation I walked straight up to her and covered her mouth with mind while grabbing his cock.
He shoved her down on the bed and began ripping her clothes off while I stripped. I got between her legs and began eating her pussy like only another woman can as he rammed my cunt doggie style.
Her protests soon turned to moans of pleasure and he blew his load inside me just as she exploded in my mouth.