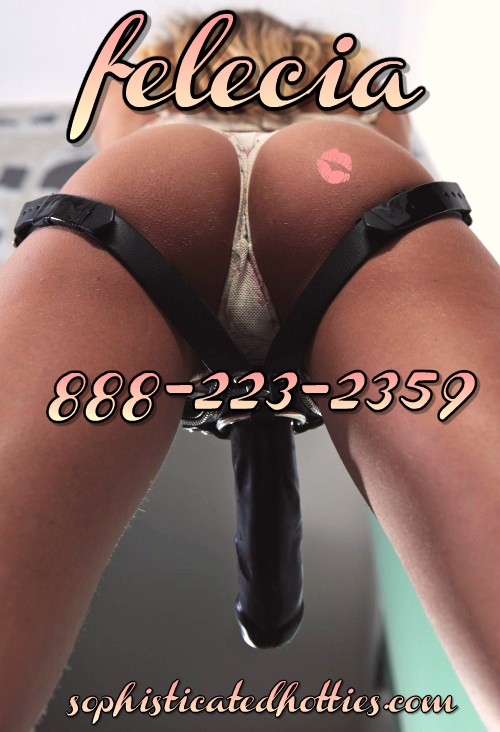 Little cucks need to learn how big cocks feel. I love dressing up my sugar cuck daddy like a pretty little faggy slut. I lay out a pink lingerie teddy, nylons and cute heels fit for a pretty little sissy just like you! I want you to make sure you have your teeny cock cage on as I tease and tickle your pitiful dick. I want you to be the prettiest sissy, so I apply bright pink lipstick and blush to your faggy face!
Now get on your knees, faggy and open your pretty little mouth! I strap on my big black rubber cock and run my fingers through your pretty hair. Now suck my cock, sissy. I'm going to teach you how to be the best sissy faggot cocksucker! Lick my thick rubber cock, run your tongue from top to bottom of my thick strap on.
         Oh, my dear pet, you have to worship that cock better. I shove my thick silicone cock down your whore mouth. I want you to beg me to fuck your pretty face. Get that dildo nice and wet like a good sissy! I want to make sure you know how it feels to have a thick cock fuck your throat. My cunt gets so wet hearing you gag on my strap on.
         I make you get on all fours and as I lightly tap my big black dildo on your puckered boy pussy. I want you to beg for me to fuck you in your tight ass. When I'm satisfied with your pleas, I ram my silicone black cock into your tight ass and fuck you over and over again. You're only allowed to cum when I tell you too, little faggy!