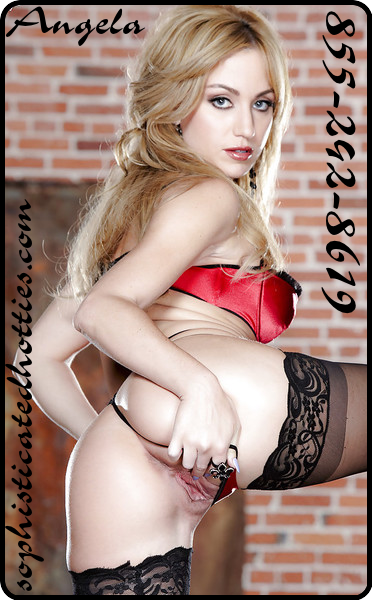 Due to someone retiring, there was a big promotion available, and the big boss had to choose between me and a few other coworkers to fill the position. I knew he would be working late tonight so I came to work with sexy lingerie under my dress and waited until everyone else had already left. Now that things were quiet, I knocked on his door, walked in, and shut it behind me. I told him I was hoping we could talk about the promotion, and without even looking up, he asked if we could talk about it tomorrow since he had some work to do.
While unbuttoning my dress, I walked around to his side of the desk and sat right in front of him on top of his papers. His jaw dropped. Now that I had his attention, I explained that I really was hoping to talk to him in private about the matter. I stripped down to just my lingerie and teased him with my tight, sexy pussy.
Getting down to my knees, I pulled his throbbing boner from out of his pants and massaged the shaft of his cock in my mouth. He gripped the arm rests of his chair as I sucked his dick deliciously slow. Sitting back up on the desk, I spread my legs and told him to fuck me. He licked my tits and he thrusted into my wet slit. Soon, he was erupting inside my juicy hole, filling it with his hot cum. Needless to say, I got the promotion!