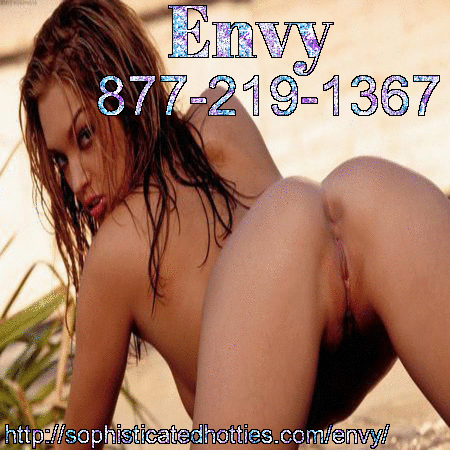 My friends and I need are bored we need some entertainment. I heard through the grapevine that you have a tiny dick. Come get naked in front of me and my friends, give us a good laugh.
"Wow! Girls, look how small his dick is, it looks like a baby's dick. LOL! He can't please anyone with a cock that small."
You feel so embarrassed, but the humiliation is turning you on. Your small package is hard, and that makes us laugh harder.
"Girls, I think we should dress him up like a woman, because his penis looks like a large clit"
We dress you up in a crop-top, wig, and make-up. The crop-top is so short, it stops just above your belly button, show your small cock is still out. You look like a pretty bitch, and it makes us laugh harder. When my boyfriend and his friends walk through the door, your tiny dick gets so hard it's sticking straight out and the tip is glistening with pre-cum. I can tell you want to suck their dicks. I tell my man and his friends to pull out their cocks. Their dicks are the exact opposite from your tiny cock, they're long and thick. You waste no time wrapping your lips around my man's cock and sucking on him like a porn star. You blow him and friends, and you'll swallow every drop.