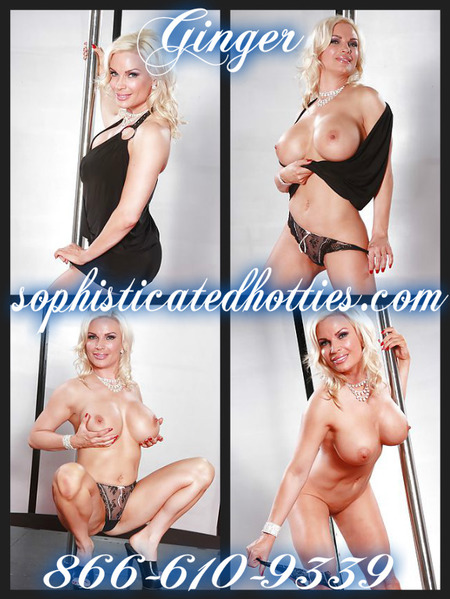 He has been frequenting strip clubs for as long as he can remember. His dad took him to a sleazy, smoke filled club when he was young and he has been hooked ever since. There is something about the smell of sweat, pussy, smoke and whiskey that when combined with the sexual sway of half naked women that he couldn't resist and he had to have more. Lately his visits were not quenching the thirst of his desires as they had always done. He couldn't put his finger on it. The void that was left needed to be filled even if he wasn't sure what it needed to be filled with.
I had an idea and I was hoping it worked. I was going to give him a hot and sexy sophisticated strip show. Something he had never experienced in the seedy little dives he was used to.
Donned in a short and sexy black evening dress with a beautiful diamond necklaces I looked like I was ready for a night on the town.
I had a sleek silver stripper pole set up in my office with a clear plexiglass floor and mirrors behind it.
It was very sleek and very high class looking.
Standing on the stage I watched his face as he walked in and I knew that I hit a nerve.