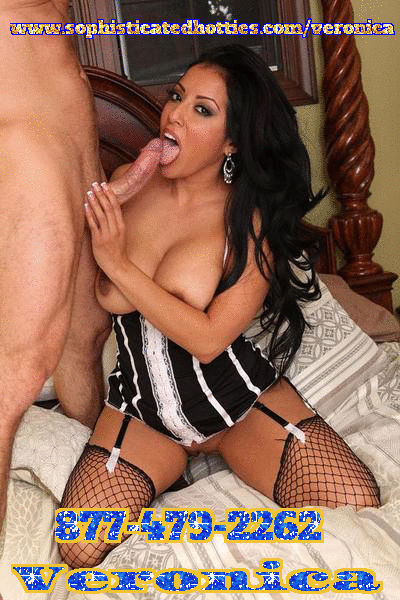 Sugar daddy application.
1. Make over 500,0000 a year.
2. Buy your sugar baby Veronica her dream house and car.
3. Age you can be between 21 and 90 years old the older the better daddy.
4. Be very caring for your sugar baby.
5. You cant NEVER say NO to your sugar baby.
6. I want to travel all over the world.
7. I want to have sex in every country, so be ready to fuck everywhere we go.
8. I love getting spoiled by you daddy to surprise me with me even asking.
9. Always know my likes and dislikes.
10.*My likes:
Favorite color: pink
Favorite perfume: Daisy by Marc Jacobs
Favorite food: Mexican
Place I would like to visit: I would love to visit Paris its so romantic.
Dream car: Jaguar
Favorite sex position: I have 2 Doggy style so you could pound my big ass, and cowgirl so you could see my tits bouncing up and down.
Dislikes: Just don't make me upset . If you were ever to make me upset I would need you to fuck me so good and think about what you will buy me to make it up to your sugar baby, So Daddy you think you could be my Sugar Daddy?