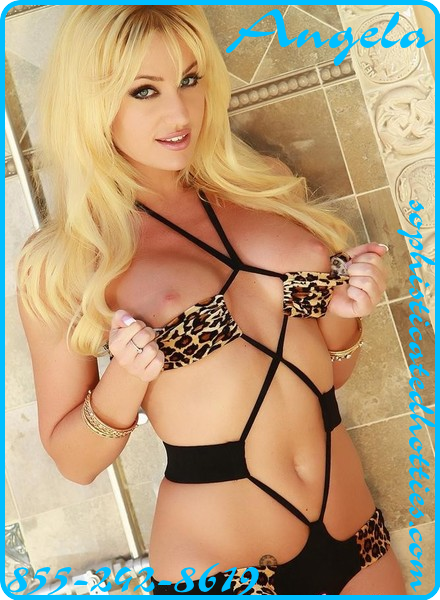 You invited me over for a long weekend of kinky sex at your vacation home. Since I have the reputation of the horniest MILF around, you know we will barely spend a moment without your cock in one of my holes. After fucking all morning, we went to the backyard to relax in your private pool. Filling me up with your cum yet again, you take this pussy right there, outside.
Having made quite a mess, I find the shower and so I can clean up a bit. I'm not sure why, but I needed to feel you playing with my clit, now! I desperately longed to have your hand between my legs while you held me from behind, kissing my neck. I called you into the shower with me and threw my swimsuit off to the side. Grabbing me in your arms, you kissed me and rubbed your cock against my wet pussy, driving me wild.
I turned on the shower as you spun me around to massage my pearl with your fingers and play with my big tits as the water rolled down my chest. I couldn't stand it anymore, I needed you now! Lifting my whole body, you lowered me onto your throbbing dick right in the air. My tits bounced in your face as you thrusted up into my fuckhole. Bucking my hips, I came harder than ever before, shaking in your arms. You let me rest in your firm embrace as you emptied your balls into me once more.