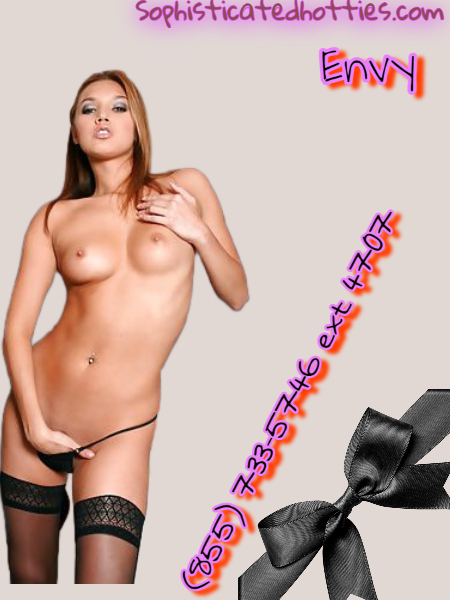 I love when you bow down to me and are willing to do whatever I want from you. There's a secret you keep,,,,, and I want to hear every single detail about it. My cunt gets so wet as soon as I begin to rub myself thinking about your subby side.
Let me show you how to really get me hot and horny. A wet bald cunt for you to fantasize about and to worship. My sexy legs become the center of your focus and you can't enjoy to rub one out until I say you may.
All that matters is my needs are met always. You have to surrender your manhood and lets me watch you be a little bitch.