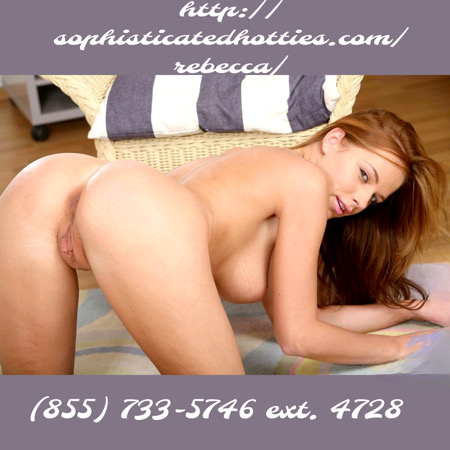 Having an ass fetish may not seem like a big deal but with a recent client, it was taking over his life.  He said his dick got hard at the site of any and all sexy asses.  He wanted to grope, smack, lick, suck every hot one he came across.  He liked pussy but he would quickly go right to the ass when eating a girl out for the first time and start sticking his tongue up her hole and couldn't stop.  Some girls like ass being licked and some are not OK with it. So he found himself in a pickle with relationships.
Being his phone sex therapist, I suggested he practice staying focused on pussy. We would have long sessions for hours where he had to lick my cunt and not let his little tongue veer off towards my ass.  Same with penetration.  I would let him tease me by my asshole and even tempt him putting my ass so close to his cock he could easily slide it in but it was a no from me for ass. He had to stick to the pussy.  His hard cock was distracted at times but he definitely tried to be a good boy. I caught him a few times pulling out and out of habit wanting to stick in in my ass. I made sure my ass was nice and juicy and hard as a rock to make it all the more tempting.
It took a long time, a really long time and lots of extra hours of sessions.  The last session, I was so proud of him.  He fucked my pussy for 6 hours straight.  Came a few times but made him control it. It was all about control with him and happy to say, another client, very much satisfied by my expert services.