My Ass fetish is what men love about me. Since I am a hottie with a body and sexy ass, I want you to worship me. Spoil me like a princess and spoil my holes. "Lick my asshole sugar daddy, you know is my favorite thing" after I bend over and spread my ass for you, you start spoiling my asshole with your tongue. I have sexy moaning sounds. Therefore, you get so turned on you start stroking your cock.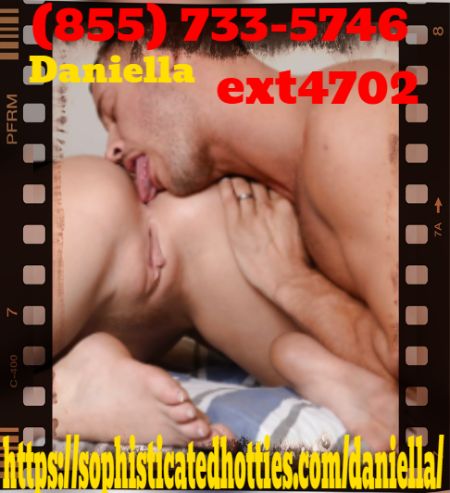 "Keep licking me, spoil your ass princess" is all you hear. Your cock in your hand tells me you are under my control. "Hand over your wallet daddy" I whisper, putting you under my spell. "Lay back and watch while I milk a big dick" I say as my new friend walks in. When I shove his cock down my mouth, your eyes follow every inch that disappears in my throat. "Keep licking my ass while i suck this cock daddy" you are hypnotized by my sexy body and voice, now you will do anything I want.
Then I stand up and I slam my cunt on his big dick. "Come here daddy and lick my asshole until i cum". Your tongue wiggled on my ass so good, I couldn't hold it anymore. My cunt squeezed his cock and released all my juices on your face and his cock. Now it is your turn to cream all over and I have some fun Erotic roleplaying ideas. Since I have you under my control, I know you will love anything I have in mind. Anything to please your sugar hottie.