"You must be Mila." He said. He had a deep rich voice.
"I am." I replied. He walked in the room and gently closed the door behind him.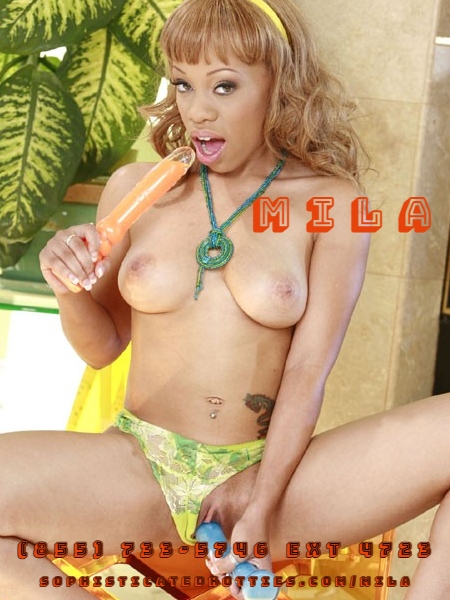 He walked towards me looking me up and down. As he got closer he undid his
belt, and unbuttoned his pants. He then unzipped them and pulled out this long black
hard as dick. My eyes slightly bulked when I saw this fine specimen. It hung there with
the utmost majesty. It was calling me. He stopped right before me.
"Suck it good Ma. Like the good little cunt you are." He demanded. I didn't need
no one telling me how to suck dick. I gobble dicks for fun. But I was in the moment with
him.
"Mmm hmm." I replied with a mouthful of dick.