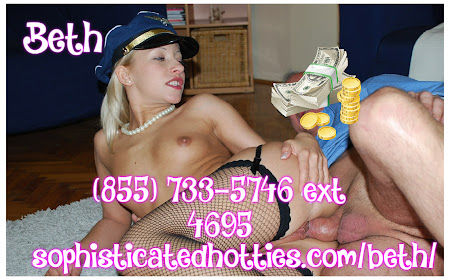 Apple Bottom 
My sweet little apple shaped bottom is all that you can think about. You my dear have an Ass fetish and I am the perfect girl for you. These juicy cheeks are dying to give you everything that you need. 
Take that cock out and spread those cheeks. I want to hotdog bun that cock with your cock. You heard me stick your cock between my cheeks and squeeze those plump buns together. Now stroke that cock up and down so your balls hit my clit as your head peaks out of my crack. 
Fuck that booty crack up and down making that cock jump and twitch against that shit hole. Don't you cum yet though. I want that sweet cream pie ass. Shove that rock hard cock deep into that tight little brown eye. It won't take you long before you cum deep inside of me. Once you do I want you to pull out and watch as that cream pie leaks out slowly.