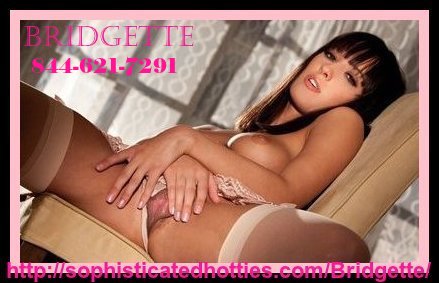 I just absolutely love erotic role plays. The options are limitless and a horny slut like myself needs to play often.
I'd love to edge that cock of yours. Tease it for hours even while refusing to let you cum.
I'd lay back and tease this pretty little pussy of mine while you watch. No touching!
I won't be satisfied until I see you groveling on your hands and knees, begging me to let you cum.
What would you do to earn such a privilege, I wonder?
'Come have a little taste of the pussy I'm not going to let you fuck' I'd say to you.
That desperate look on your face tells me that my pussy is all you care about.
Go on admit it, Admit that your cock is hard for my little cunt 24/7 and you won't have a moments rest until I've given you permission to cum.